Visit the World-famous restaurant in Ilimanaq
Restaurant KOKS is origionally based in the Faroe Islands. They are World-famous for serving food at 2-starred Michelin level in remote sorroundings. Moving to Ilimanaq in 2022 and 2023 will take this statement next level.
Ilimanaq is a tiny settlement, located 350km north of the polar circle. Here, life goes at it's own pace. Food is caugt on a day-to-day basis. We live by what Morther Nature provides – fish, berries, herbs, musk ox. 
KOKS' philosophy is local ingredients and local procedure, but with a creative and entrepreneurial take by head chef Poul Andrias Ziska. Rather than chasing the novel for its own sake, every effort is put into exploring the ancient practices – drying, curing, salting and smoking.KOKS follows the seasons and what they bring forth, transforming ancient culinary tradition into modern delicacies.
Despite the remote location, KOKS Ilimanaq can be reached for a one-day-visit from Ilulissat. The KOKS boat shuttle leaves in the late afternoon and takes around 30 minutes, depending on the amount of ice floating in the bay. Zigzaging through icebergs as tall as 100 meters will set the mood for a spectacular evening. 
If you want to spice up your trip with the unique and delicate flavours of Greenlandic food, be sure to visit KOKS Ilimanaq. The style and quality will be Michelin level with a more informal ambience.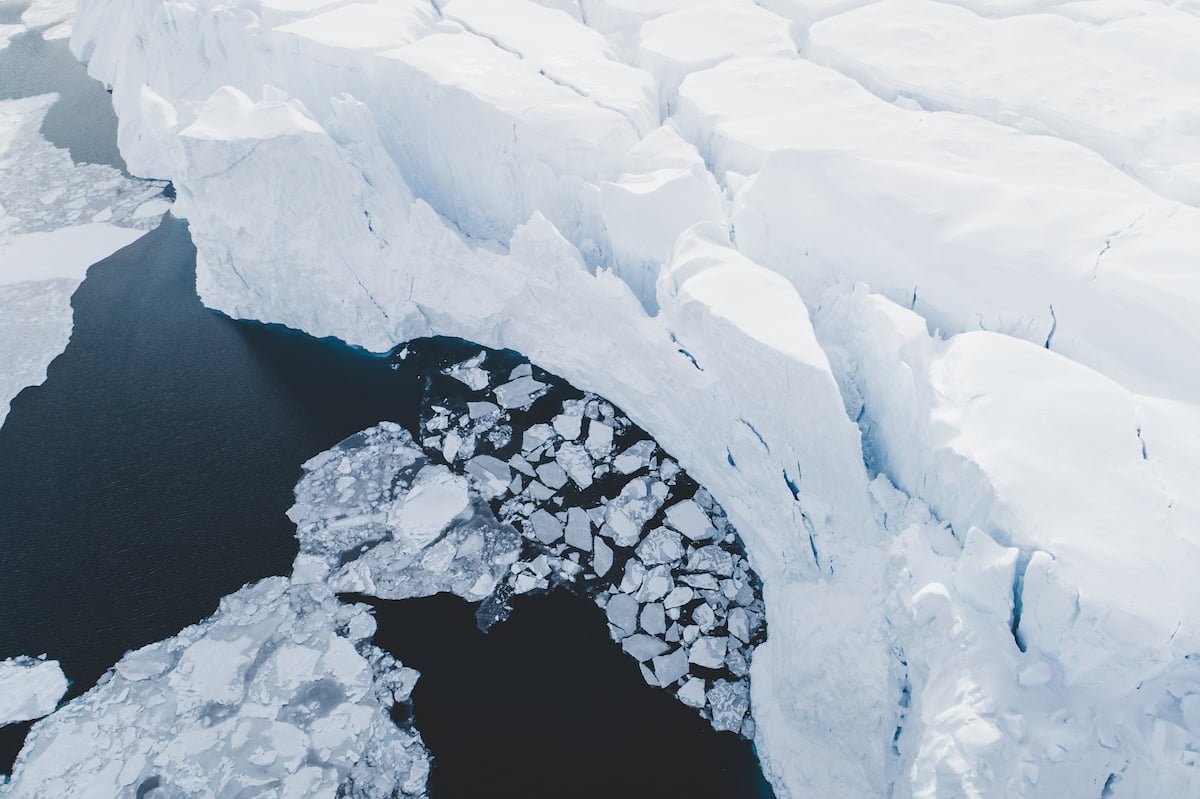 Did you know that the "road" to Ilimanaq is the deep, blue Disko Bay? Getting here can only be done with the KOKS boat shuttle. On the way we cruise among some of the World's largest icebergs in the UNESCO protected area "Ilulissat Icefjord".
KOKS tasting menu DKK 2100
Wine pairing DKK 1600
Juice pairing DKK 800
Boat shuttle DKK 1400
Ilimanaq's remote location may seem like a challenge, but we promise – it is woth the journey.
The largest near town, Ilulissat, is a true mecca for visitors. Getting here is done with Iceland Air through Keflavik International airport or with Air Greenland through Copenhagen. Please see Visit Greenland's website for much more information.
Book your KOKS tasting menu
Ilimanaq Lodge is part of World of Greenland's range of unique lodges. Follow us here:
We are here to help you.
Tlf.: +299 94 43 00
Email: ilimanaq@wog.gl
© World of Greenland. All Rights Reserved.
Fotografer: World of Greenland, Thomas Eltorp, Gustav Thuesen, Lisa Burns, Kim Schytz, Kaare Krebs, Claes Bech - Poulsen